Networking two perfect professions!
Podcasters and broadcasters.
A platform that works like a social media site but it's for broadcasters.
Our demographic is radio stations, broadcast professionals and podcasters.
A productive, professional platform for broadcast networking.
This is highly recommend for podcasters looking for distribution!


Only $49!
Flat rate! No monthly!
Get full access to our broadcast networking platform!
TODAY ONLY! Pay only $7.95 for for lifetime membership!
Get full premium access to the platform.


Lots of perks, services and benefits included in membership.
Content is king and most radio stations and broadcasters know that. Distribution is king and podcasters are learning the need of being on a variety of platforms. Welcome to The Radio Guild!
connection.
The sole purpose of The Radio Guild is to connect broadcast professionals, radio stations and broadcasters with quality content. That's why our platform is perfect for podcasters looking for distribution.
listen.
Take 50-seconds to learn how The Radio Guild can help YOU:
Membership to The Radio Guild includes a lot of other perks including industry news, blogs, interactive groups, networking with industry professionals and much more!
Simple to share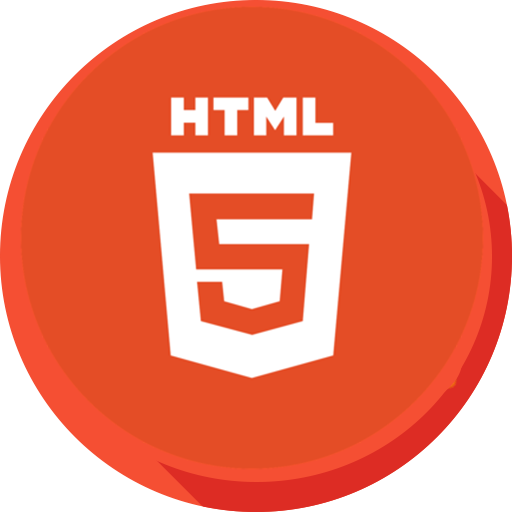 Sharing samples of your podcasts is easy on The Radio Guild. We work with many third-party platforms like Youtube, Mixcloud, Soundcloud and others. Just share on The Radio Guild and members will check out your work.
lifetime membership $49.00
TODAY ONLY $7.95!!